What is an Uptime Guarantee?
Server uptime refers to the amount of time in a given period a server stays up and running. There's also network uptime, which refers only to the network side of things. Conversely, downtime refers to the amount of time in a given period that a server or network is down or not functioning.
The goal of every hosting company, no matter what kind, is to keep a customer's website up and running as close as possible to 24 hours a day, 7 days a week, 365 days a year.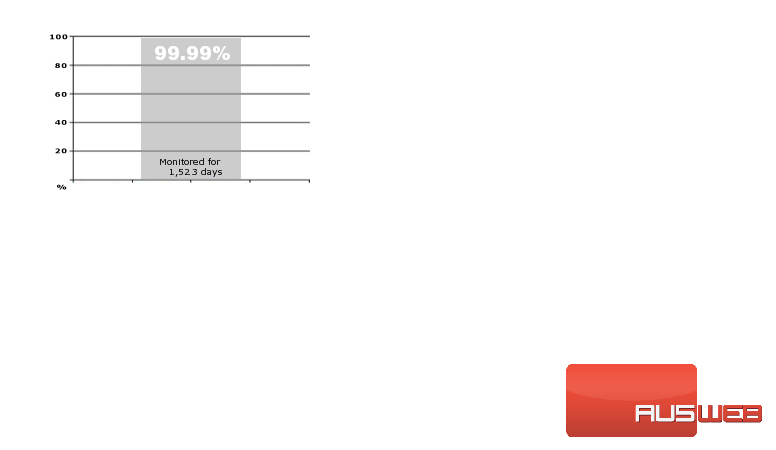 Some web hosts may guarantee a certain uptime, like 100%, 99.9%, or 99%, but then go on to exclude planned maintenances, acts of God, and a whole list of other things.
You may also notice downtime that isn't in any way the fault of your hosting provider. They, too, have Internet providers that can experience problems, and they may not necessarily get compensated by their providers for any downtime they experience. If they don't get compensated, you probably won't, either.
Or, the downtime may even be further down along the line. If you notice your site is down, it may be your own Internet that's acting up.
Also, it's worth noting that even a 99.99% Uptime guarantee can allow for days of downtime, if spread out across a whole year. So, it depends on the period of time the hosting company uses to calculate uptime and downtime.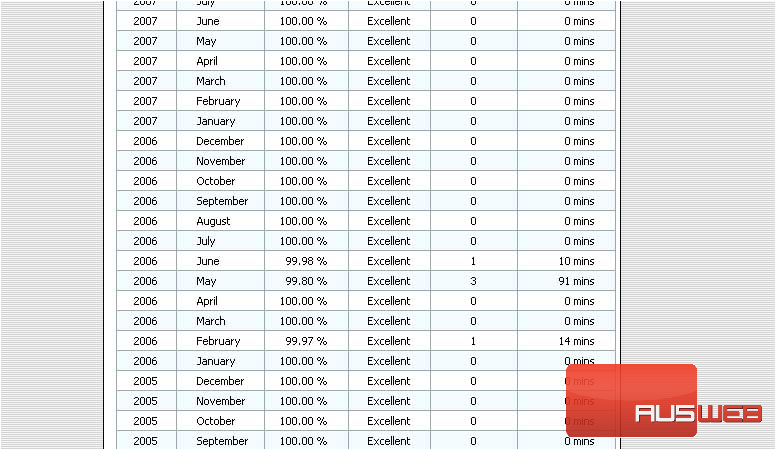 The point is that while having an uptime guarantee may be nice, it shouldn't be the only factor you consider when you choose a web host.