Domain Name Registration
Join the 5,000 businesses
that trust Web24 everyday

Domain Name Pricing
Find the perfect domain name for your business at an affordable cost.
*.com.au – minimum 2 year registration
Get FREE DNS Hosting with your Domain Name registration!
We offer a broad range of domain name extensions to choose from. Start your domain name portfolio today and protect your online business identity with our wide range of local and international domain name extensions.
What is a Domain Name?
A domain name is a human-readable "address" on the Internet. Domain names usually have extensions, like .com.au, .net, or .org, e.g. example.com. It helps your customers or clients to find your website easily without having to remember any complicated IP address.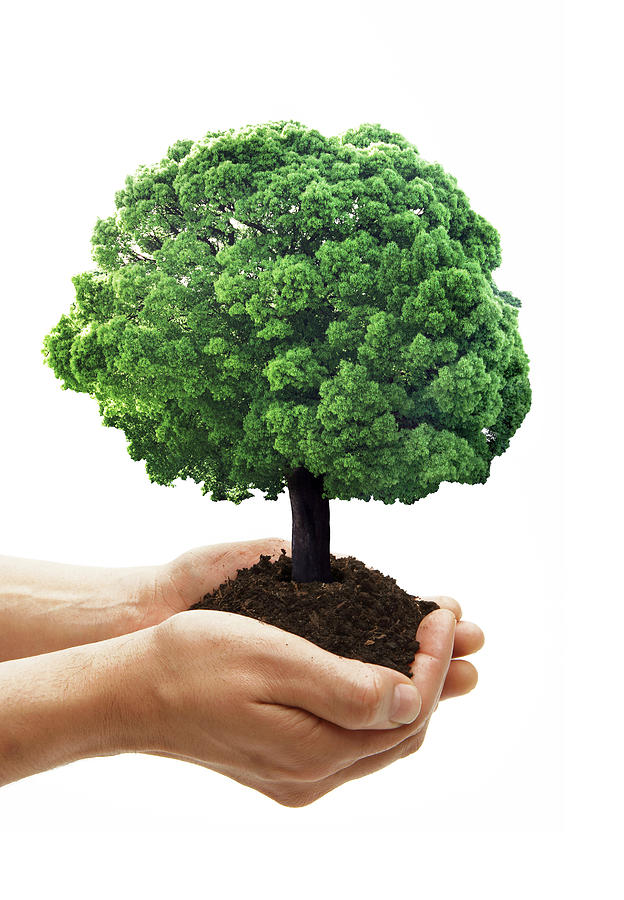 Domain Name FAQ
Browse through our domains FAQ below for a better understanding of how Web24 can help you get sorted online or have a talk with one of our staff on today.
How do I register a domain?
Registering a domain name is easy. First, you will need to check if your domain is available, which can be done using the domain name checker above. Once you have confirmed that your domain is available, you can register it by simply following the prompts.
What is a ccTLD?
Each country around has its own country code. In the United Kingdom the country code is .uk, while the New Zealand code is .nz. The ccTLD for Australia is .au and makes up the .com.au, .net.au, .org.au, .asn.au and id.au domain names.
These ccTLDs allow simple identification of the domain name registry in a particular region. For example, an email or webpage request for an Australian domain is sent to the Australian registry (AusRegistry) database. This contains the DNS server records of the web hosting company, and will then forward the request there. The request is then resolved by the DNS servers, which then directs traffic to the correct hosting server location.
Can I move my domain to Web24?
Yes, of course! Moving your domain to Web24 is quick and easy. Contact one of our specialists and we can take care of the rest.