cPanel Reseller Cloud Hosting
cPanel Cloud Hosting Reseller
Hosting multiple domains for your and your customers has never been easier.
Join the 5,000 businesses
that trust Web24 everyday

The fully featured Reseller Hosting plan allows you to host and manage all your websites under one large master account.
Each account you add under your reseller plan includes a unique username, separate control panel, MySQL databases, email accounts and much more!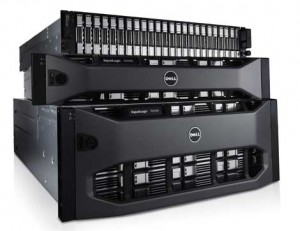 Buy cPanel Reseller Cloud Hosting
Offering your own web hosting service has never been easier!
With our unique reseller plans, new domain names can be added and administrated in real-time via cPanel/Web Host Manager. Using this tool, you'll be able to view, limit and modify resources (bandwidth, space, addons) on every account you host!
What Is Reseller Hosting?
Reseller hosting is when your business utilises the server resources and network infrastructure of AUSWEB and sells it as their own.
Reseller hosting is the easiest way to begin your own web hosting business. By using the Web Host Manager (WHM) control panel you can manage multiple clients who will have access to their own control panel (cPanel) to make changes and updates to their web hosting account.
If you are a web site developer, graphic designer, online marketing specialist or IT professional then becoming a web hosting reseller can be a profitable way to your expand your business.
With Reseller Hosting you can:
Become your own hosting company
Create your own tailored hosting plans
Host and invoice your customers under your own brand
What is cPanel/WHM?
cPanel/WHM is an industry standard, Unix based web hosting control panel that provides a graphical interface designed to simplify the process of hosting your client's web sites.
cPanel comes with two interfaces: the Web Host Manager (WHM) and cPanel. WHM is used for creating web hosting plans and managing individual client accounts. cPanel is used by your customers for their own day to day website administrative tasks.
How do I start my Reseller Web Hosting?
We have a range of Reseller web hosting packages to fit a variety of needs, with each plan providing an additional amount of domains, storage, and bandwidth as required. You can order any of our Reseller web hosting plans online, or over the phone with our sales team on 1300 493 224.