Setting up an email account on an iPhone
The following article from Web24 explains how to setup an email account for your iPhone.
Tap on Settings on your home screen.
Go to "Mail, Contacts, Calendars".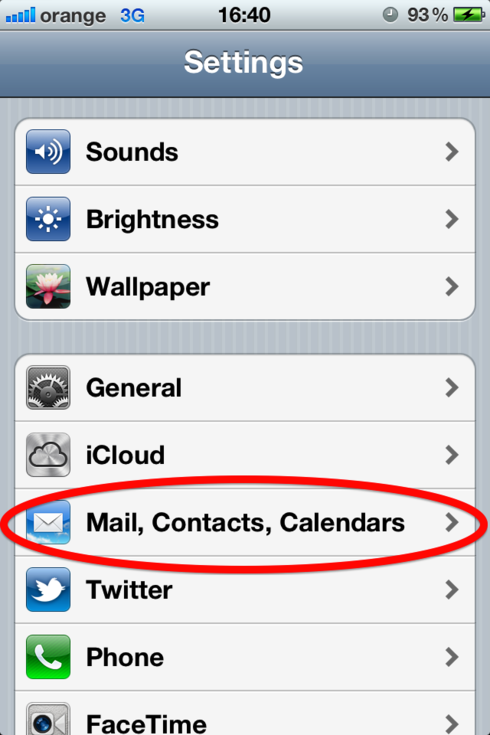 Tap on "Add mail account".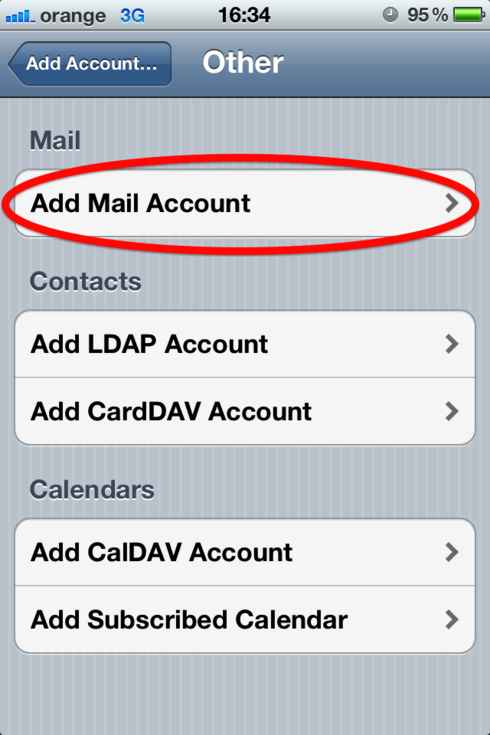 Select "Other" from the email providers list.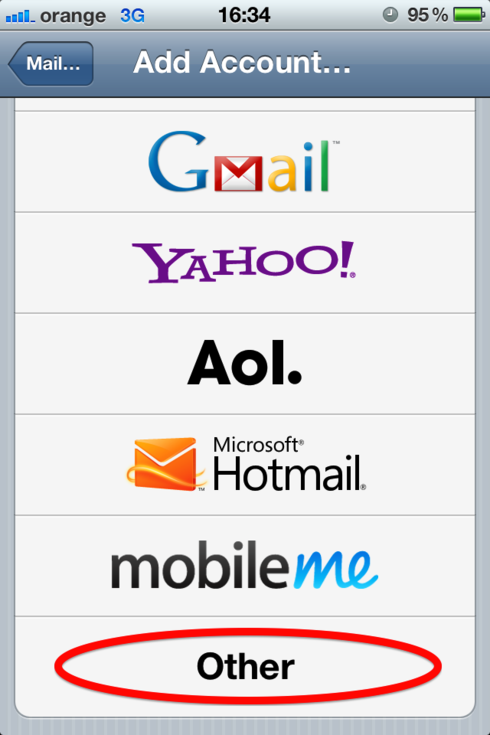 Fill out the required information:Name: Enter your name
Email: your email address
Password: The provided password for your address
Description: You can type a short description for the account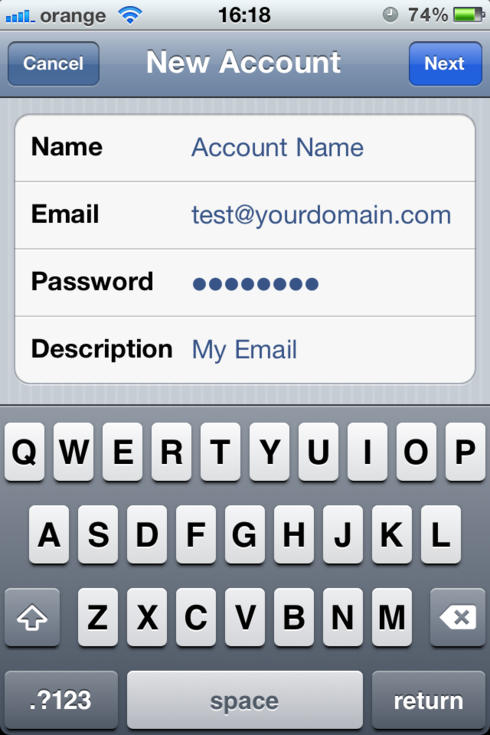 Tap "Next".
Make sure the IMAP account type is selected at the top.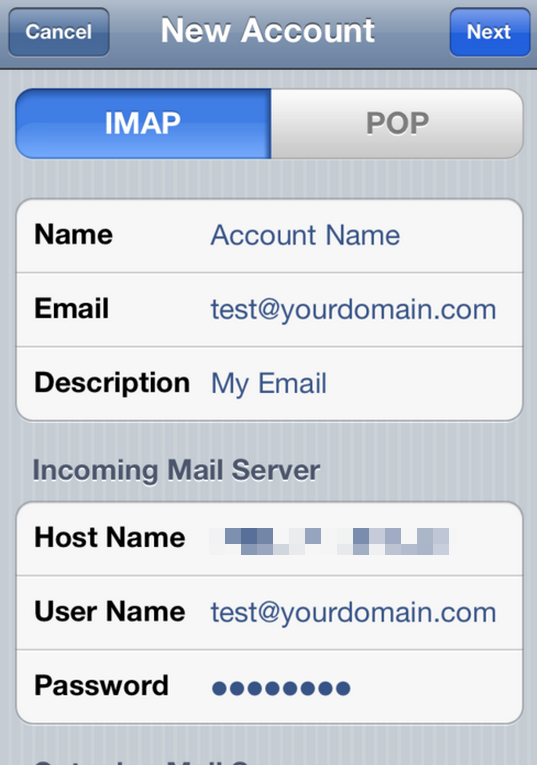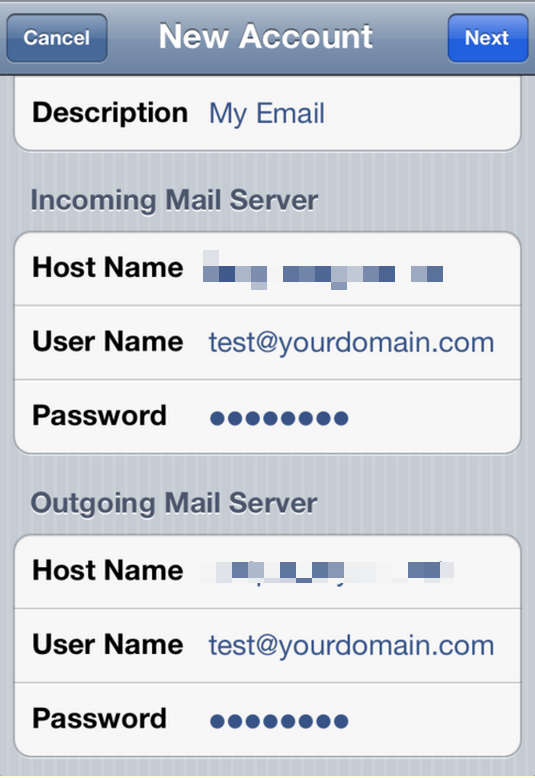 Enter the following information in the "Outgoing Mail Server" Section: Host name: mail.domainname.com (Replace domainname.com with your actual domain name).
Username: Your full email address
Password: The corresponding password
Click Save.
If you see a message that says "Cannot Connect Using SSL", click Yes when asked to setup the account without SSL. (You can also learn more about SSL certificates by navigating to 'SSL Certificates' found in the top menu under 'Domains and SSL')
Click Save.
Click Settings for the account you just created.
Click Advanced.
Set Incoming Uses SSL and Outgoing Use SSL to OFF.