How to change Administrator Password in Windows Server 2008R2 and 2012
The following article enable users to change the Administrator Password for Windows 2008 R2/Windows 2012 systems.
Steps:
1. Log into your server via "Remote Desktop".
For Windows Servers 2012 follow the steps below:
2. Press the "Windows key" on your keyboard.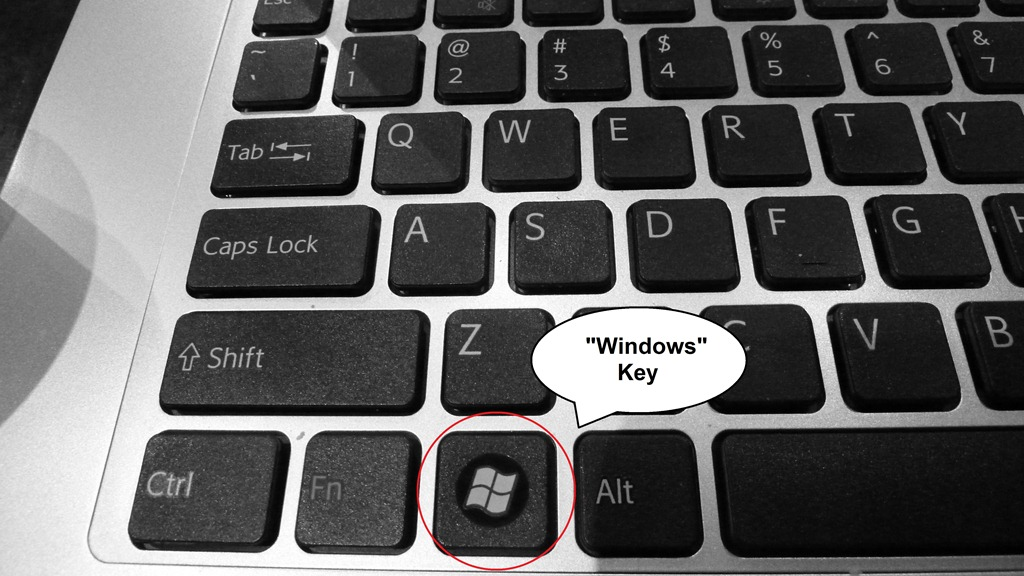 3. Type Administrative Tools.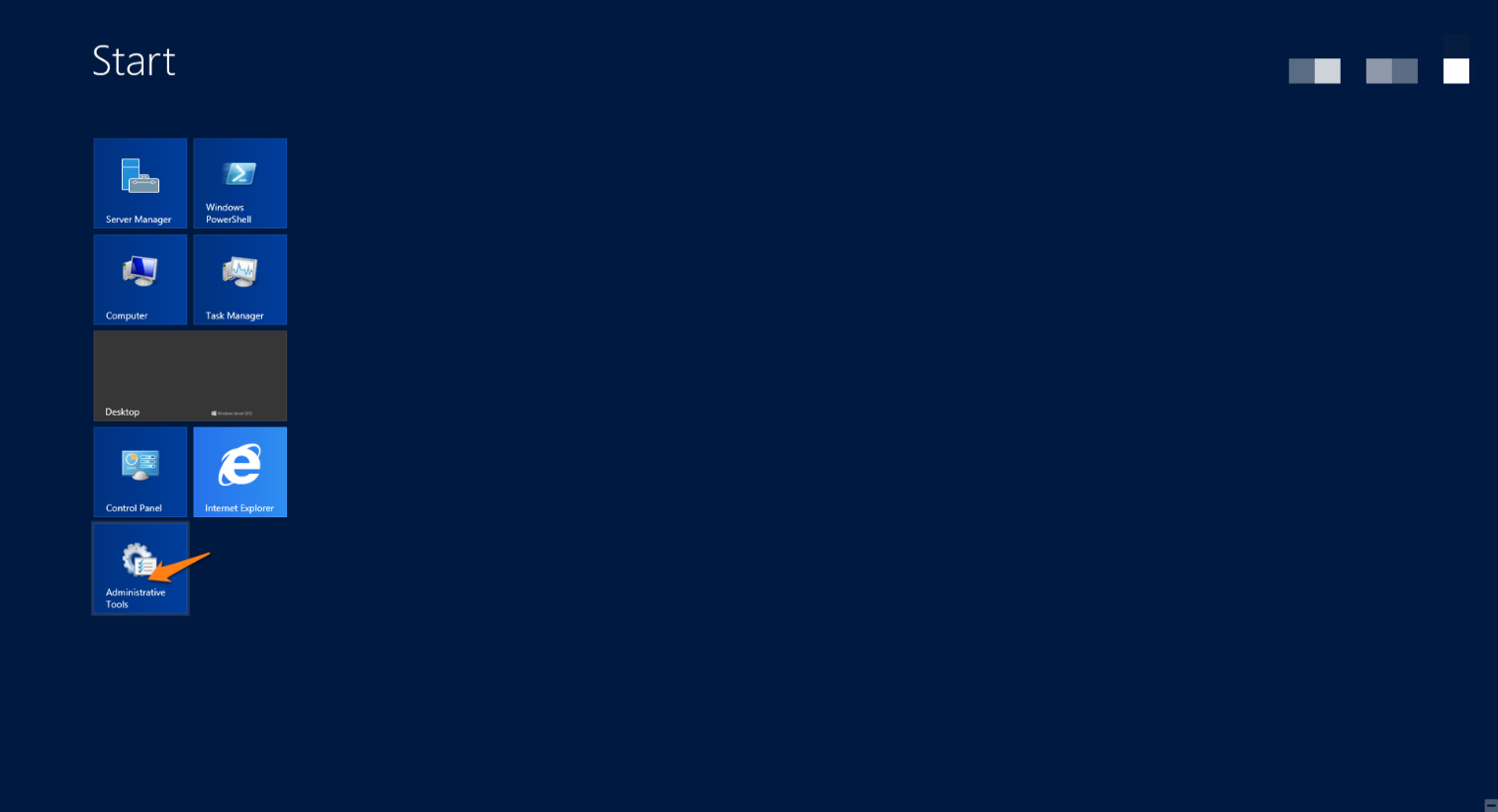 4. Double-click on Computer Management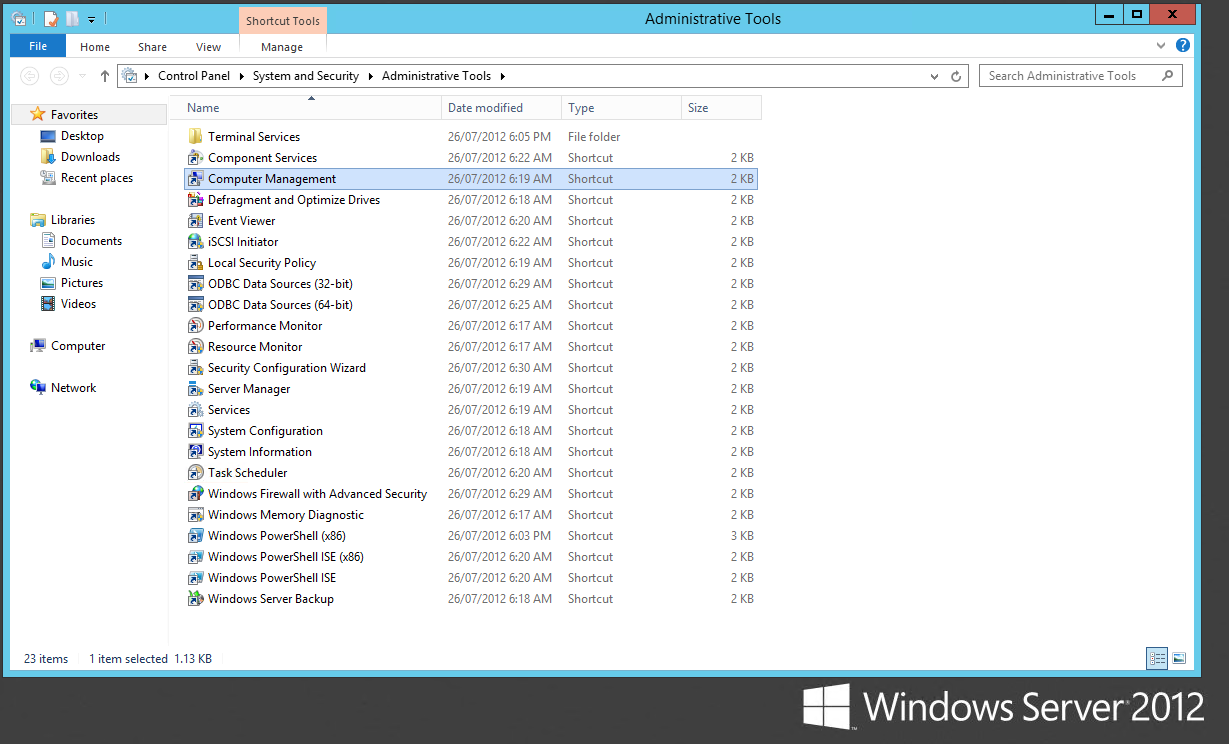 Windows Server 2008 R2:
1. Right click on Computer and select Manage.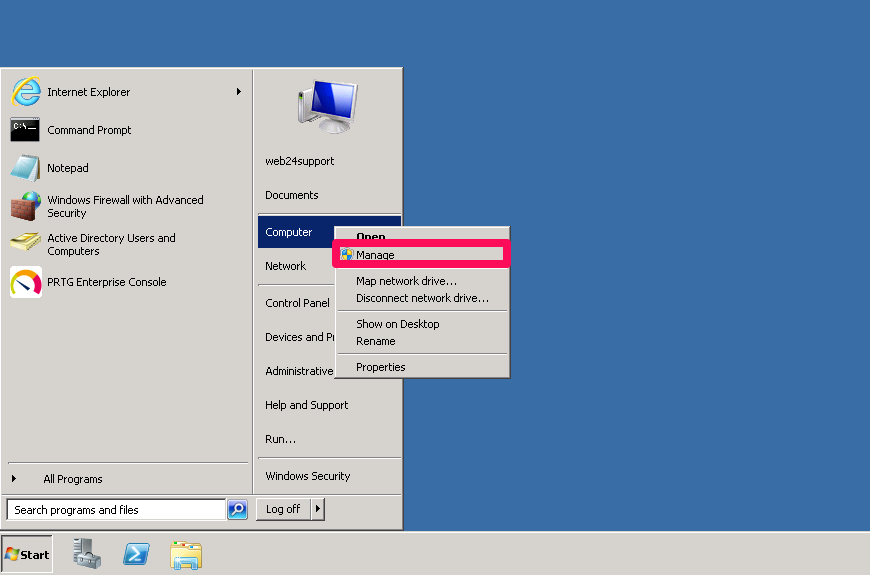 2. Double click Configuration.

Common Steps:
1. Expand Local Users and Groups and then select Users.
2. Right Click on Administrator.
3. Choose Set Password and then click Proceed.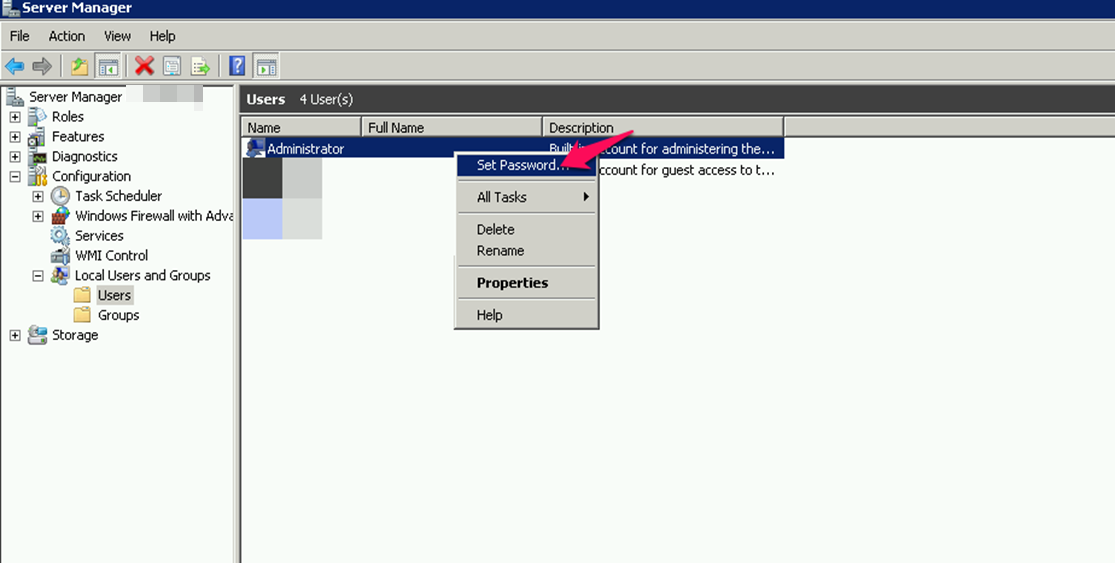 4. Enter the new password and click on OK.