Free DNS hosting with WEB24
So you are looking at taking your domain folio to the next step?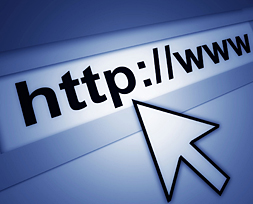 Web24 offers free DNS hosting to customers or resellers with 10 domains or more.
Simply log into the Client Area, Submit a Support Ticket quoting "Free DNS Hosting" with your main Domain Name in the message body
We'll set you up on your preferred domain, no questions asked. You may set up your entire domain folio to run off one single DNS Hosting account, using the Parked Domain function for every subsequent domain.