How to download and install Putty
PuTTY Enhanced series
1. How to download and install Putty
This tutorial assumes you are using the Windows operating system, have already opened your favorite web browser and browsed to Google.com
Now let's learn how to download and install PuTTY
1) Type Download Putty in the Google search bar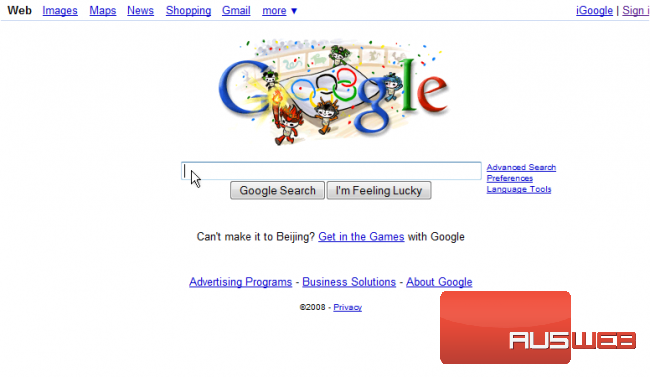 2) Then click Google Search
3) Click Putty Download Page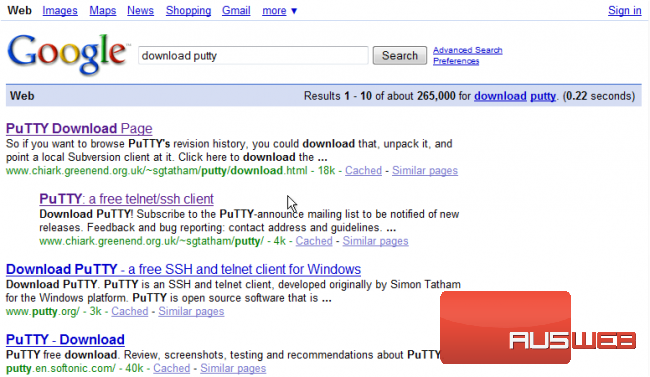 4) You will be taken to the PuTTY Download Page. Scroll down to find the download links.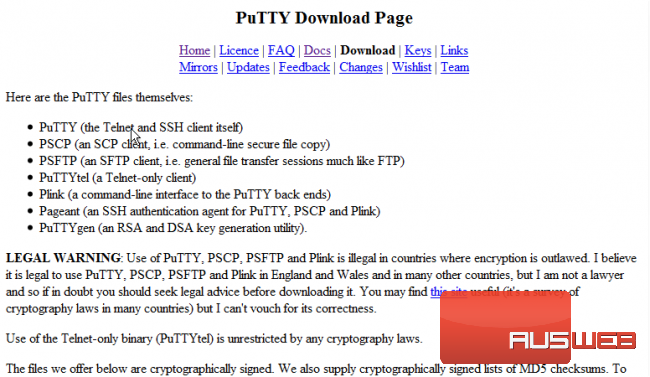 5) Click putty.exe to begin the download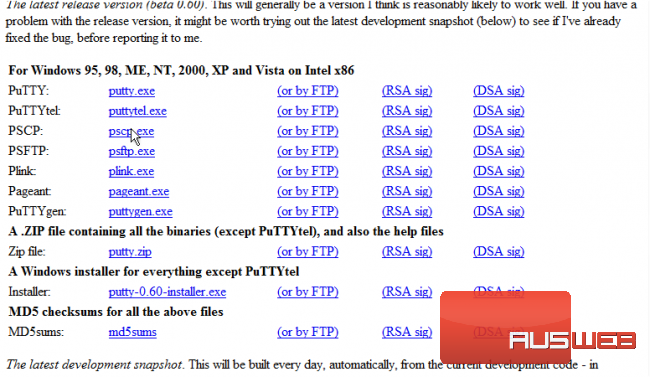 6) Click Save File to save putty.exe to your computer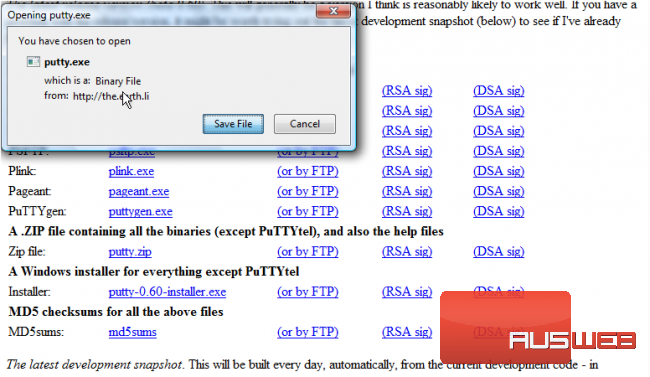 7) Then click Run to open PuTTY and get started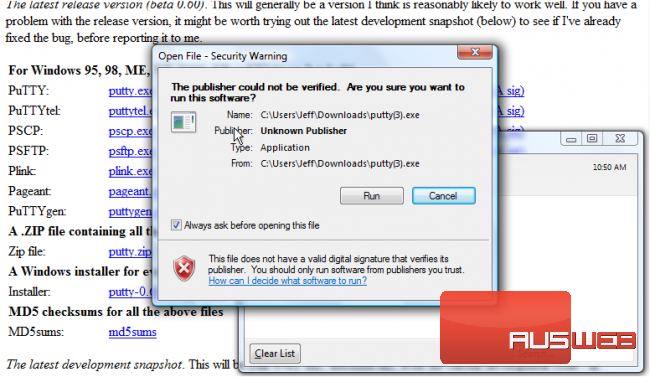 That's it! You have successfully downloaded and launched PuTTY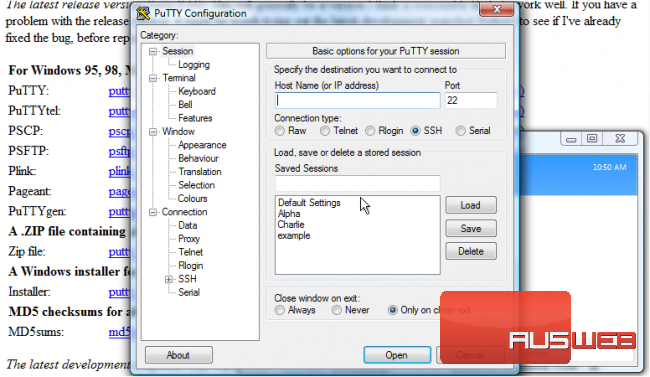 8) To exit PuTTY, simply close the window
This is the end of the tutorial. You now know how to download and open Putty.