How to create an addon domain in cPanel
cPanel Paper Lantern end-user series
22. How to create an addon domain in cPanel
This demo assumes you've already logged in to cPanel, and are starting on the home screen.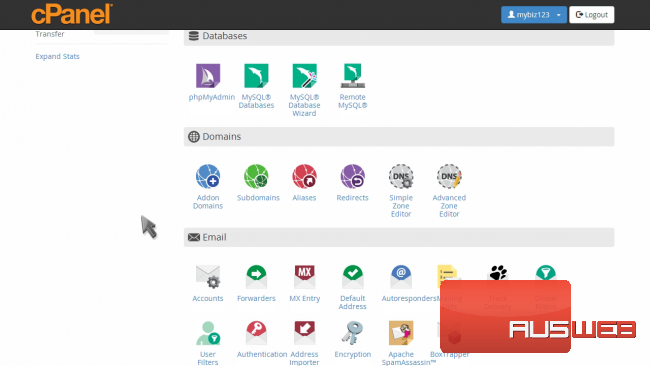 Now let's learn how to create an addon domain.
Click the "Addon Domains" icon.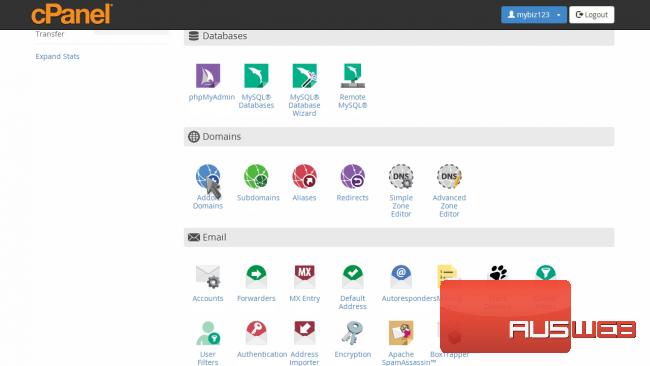 This is the addon domains page, where you can setup additional domain names that point to subdomains of your account.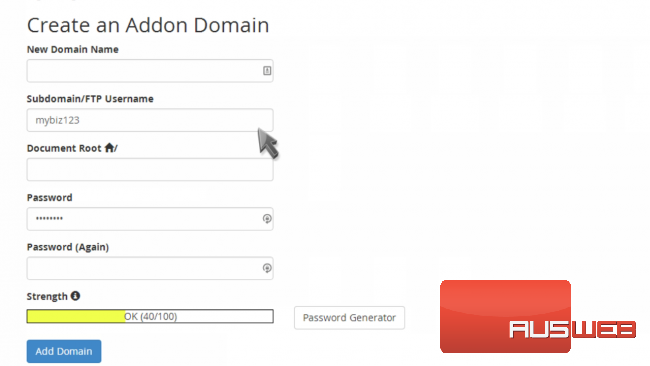 Enter the new domain name…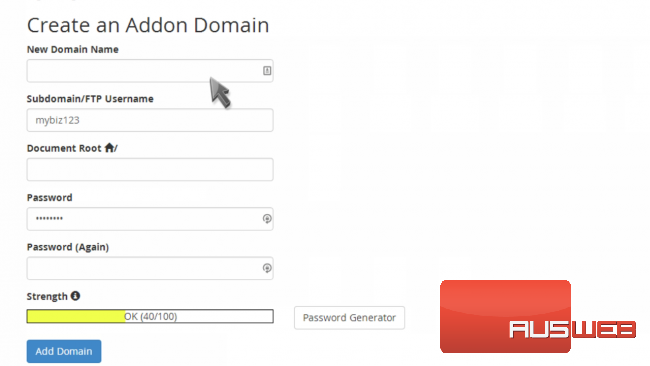 Then enter a username.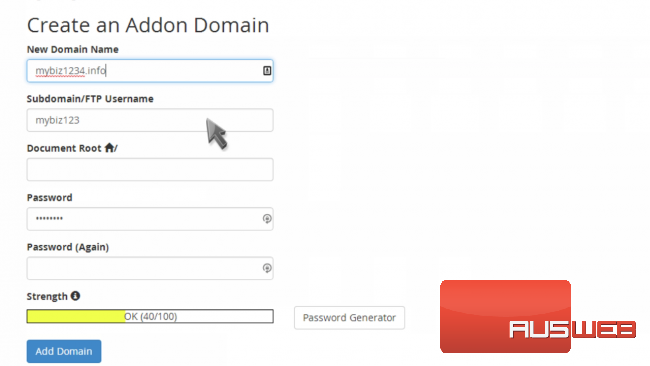 Enter and confirm a password, then click "Add Domain".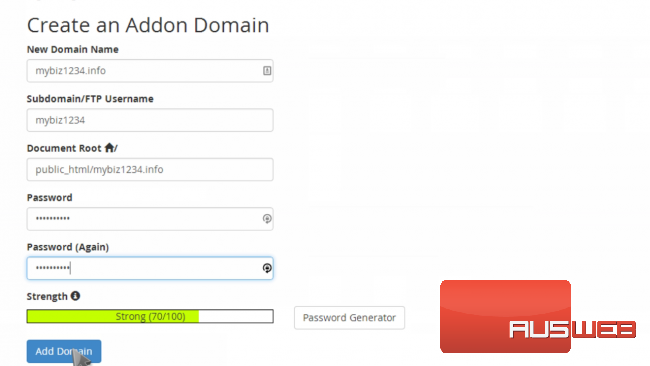 That's it! The addon domain has been created.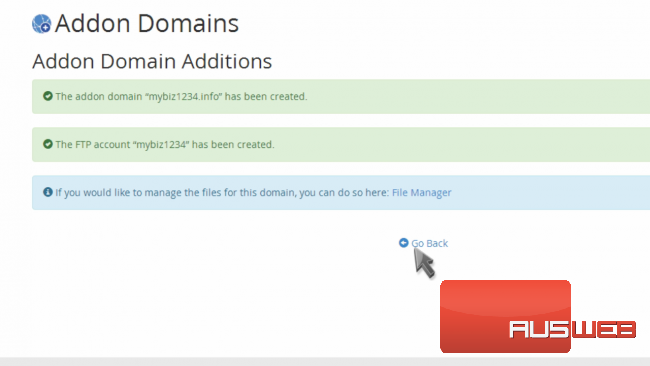 This is the end of the tutorial. You now know how to create addon domains in cPanel.