Add product categories to Prestashop
This tutorial will show you how to add product categories to Prestashop
Categories can be used to group similar products together making it easier for customers to find them.
1) To create a category, go to Catalog.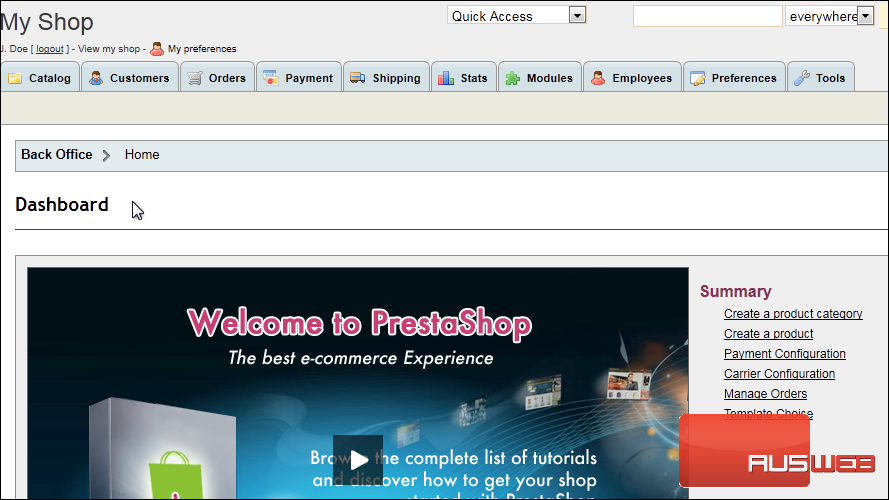 2) Click Add a new subcategory.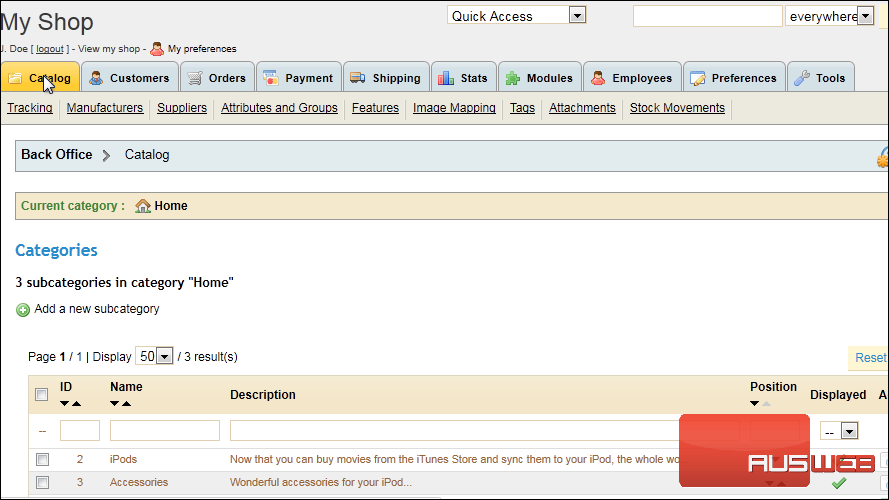 3) Enter a name for the category.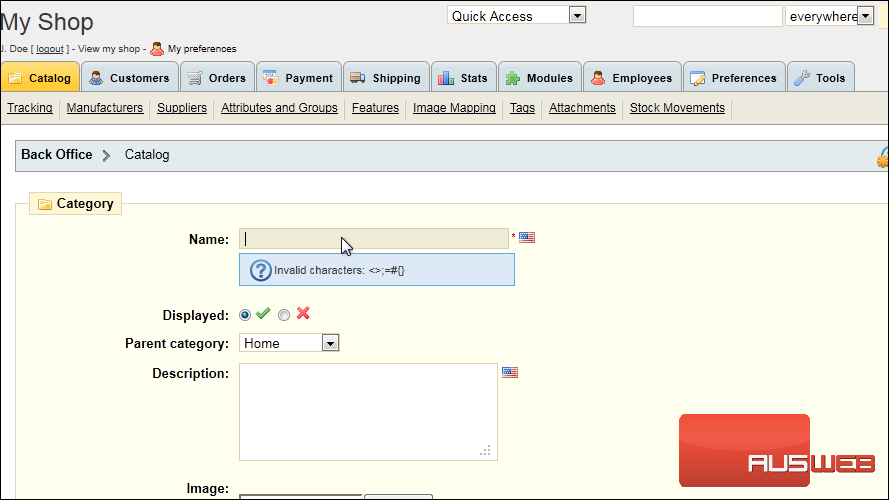 4) Optionally select a Parent Category.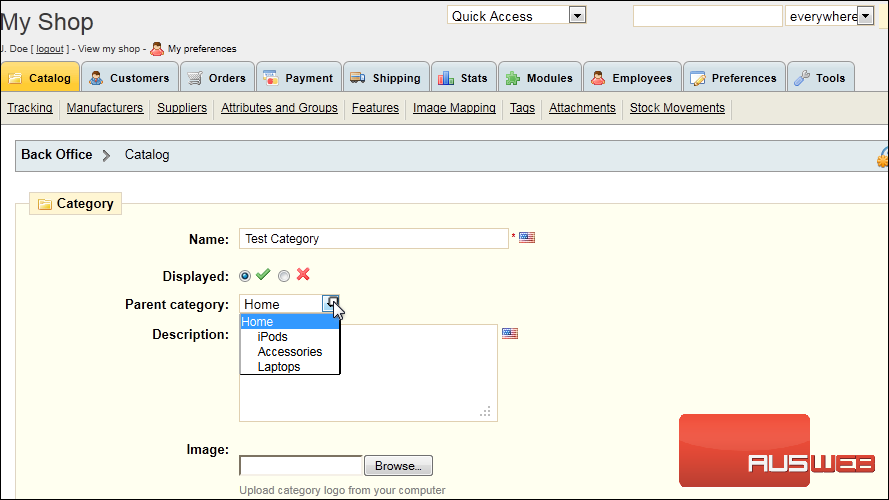 5) Type the Description here.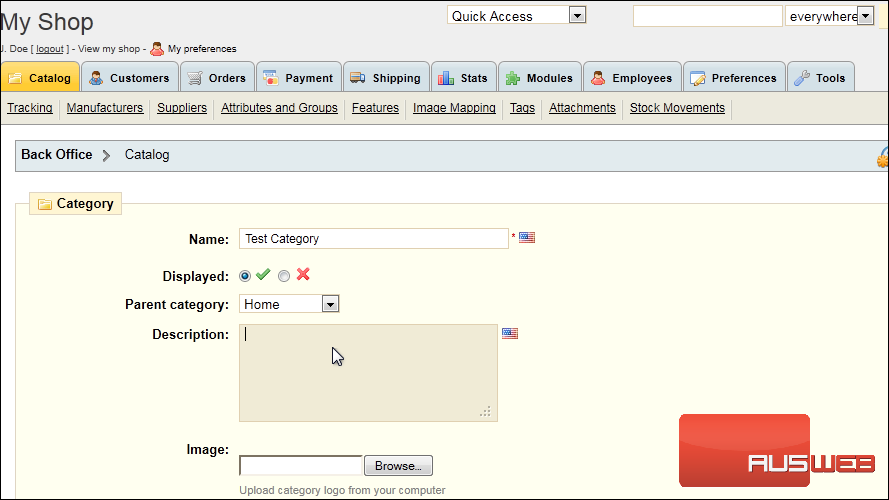 6) Click Save.
That's it! Now you know how to add product categories in PrestaShop.