Why it's Time to move to a VPS? Here are our 5 reasons why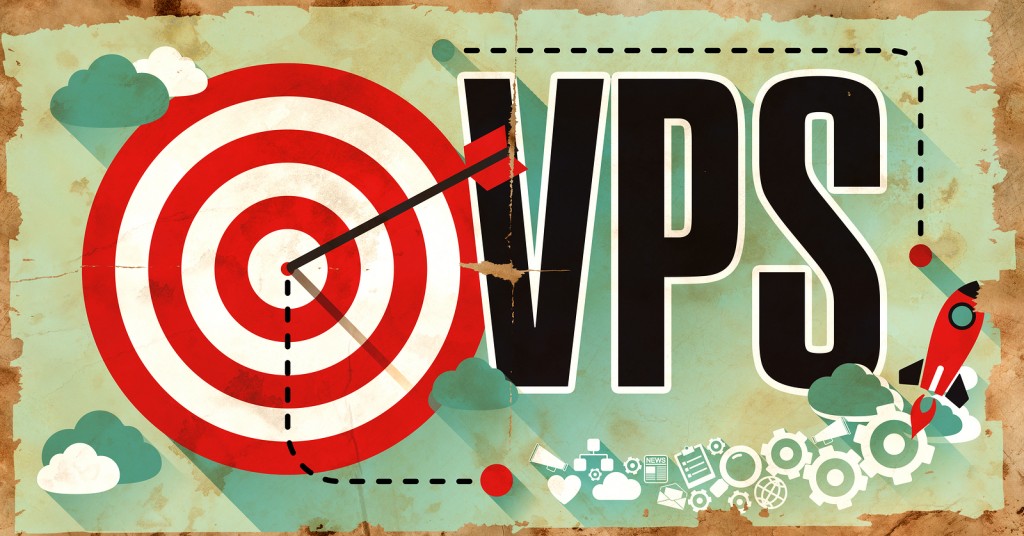 Move to a VPS
There's a reason virtual private servers (VPS) have skyrocketed in popularity in recent years: It doesn't get any better for it's value for money aspect . They are Eco-friendly because it is virtual, can scale up or down with ease and can do so much more but is much faster, than basic shared hosting. If you're thinking about upgrading your basic package to include something with a little more, VPS might be for you. Check out these five reasons why a move to a VPS is the perfect option for many small to mid-sized and large organisations:
Get in control of your own server
Compared to basic shared hosting, you have a lot more control with VPS. In fact, you get root access. If you or someone on your team has experience as a systems administrator, why are you depending on a virtual stranger to take care of basic maintenance? If you want to install a custom software package, you can do it yourself. In most cases, basic shared packages have limits in order to keep all clients safe—but as long as you're keeping things legal, you can bypass these hurdles by gaining more control via VPS.
Get more reliability and stability
Some say that basic shared hosting will soon be primitive. A lot of web hosts are selling servers while simultaneously getting as many clients as possible on the few servers they have left. Unsurprisingly, this means that reliability goes out the window. If you're sharing a server, the uptime/performance of your website can be manipulated by what others are doing. What happens if someone who shares with you crashes? You do too. That's not the case with VPS.
Go Green!
A virtual private server uses just a single dedicated server that's divided into a number of virtual environments, ultimately lightening your carbon footprint. Not only is this good karma, but it can help attract customers, investors and employees to your company. Everyone wants to be and support green.
Scalability is easy
Scalability isn't important to everyone, but it is important to many. If you expect growth or downsizing in the future, having a scalable environment will make these ebbs and flows easier. VPS allows for scalability because your environment is held in a "container" that's given a percentage of resources dictated by whatever package you buy. You can ask for more or less as your needs change with a simple click (how easy right?).
Save your money
Basic shared web hosting is the cheapest possible option. However, VPS is also very competitively priced, especially compared to a few years ago. It's expected that prices will keep dropping as tech advances, but even now it fits in nearly every budget. Even if you're a startup/unicorn. In some cases, VPS is on par with basic shared hosting prices, so what do you have to lose?
Your business' website is often its first impression, so make a great and unforgettable one. With VPS, you can give your employees, yourself and your visitors the experience they deserve.
So what are you waiting for?
Web24 – Over 8 years' experience providing Australia with cloud hosting solutions such as Dedicated Servers, Cloud VPS and Web Hosting to suit your business needs.