Root Exploit for Exim – Update Advisory
Customers running Virtual or Dedicated Server plans with Linux who are using the Exim Mail Server software are advised to update immediately.
If you are running cPanel, please update to the latest cPanel build which patches this exploit.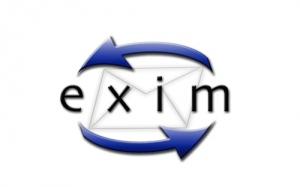 Online resources for the root exploit for Exim
For cPanel servers you can upgrade Exim by performing the following via SSH:
/scripts/eximup
or to force a reinstall
/scripts/eximup –force
If you are not running cPanel/WHM, consult the relevant documentation & release advisories for your Linux distribution.