Is Outsourcing The Right Choice For Your Business?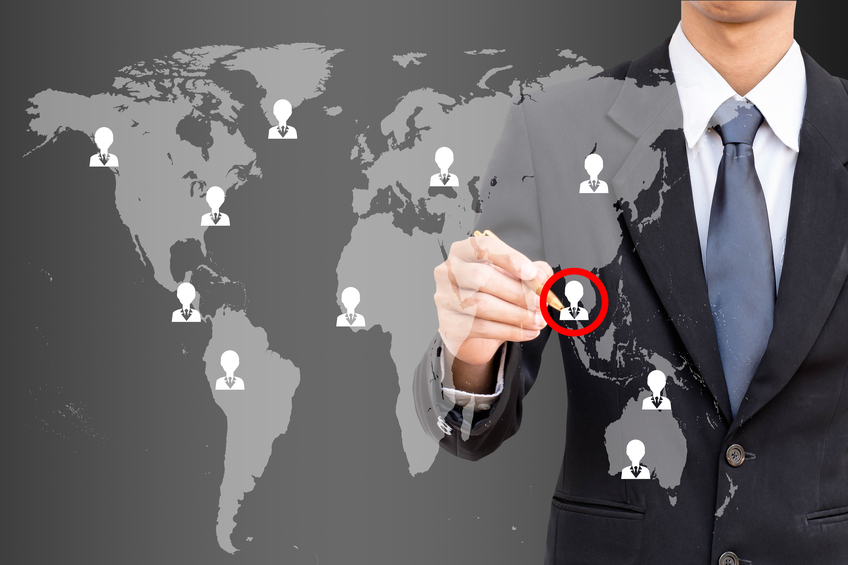 Deciding whether to outsource tasks for your business is not something that should be taken lightly. With freelancing and collaborations on the rise, both small and large businesses are now turning increasingly to outsourcing to complete tasks and achieve goals. But is it right for your business?
Before you invest any time, money or trust into outsourcing, there are several things you need to consider. Take a look at the following guide to decide whether hiring a third party is the right way to go to drive your business forward.
What are your reasons for outsourcing?
The first thing you need to consider are the reasons why you want to outsource work. One of the most common reasons businesses cite is financial benefit – to save money. You might also feel that your in-house team is overrun with work, and that it would be more convenient to contract out some of the excess tasks rather than hiring new staff.
Whatever your reasons, you need to take an honest look at them and ensure that they keep your business' best interests at heart. Will you achieve goals and progress more efficiently by outsourcing than you would by keeping all tasks in-house?
What locations will you outsource to?
The next thing to consider is your location. Will you be outsourcing tasks to local contractors and freelancers, or making the bigger move towards overseas outsourcing?
If you're choosing to outsource overseas, you must consider aspects like time zones. These can either be a hindrance or a help. On one hand, you may be able to have plenty of work completed overnight your time, which means your business is effectively running around the clock. On the other hand, if you need to communicate directly with your contractors, a big difference in time zones can make things difficult.
What kinds of tasks can you outsource?
You must also think seriously about what kinds of tasks you can realistically and effectively outsource. These tasks will ideally save you time and money if they are outsourced, but will not suffer from reduced quality by being carried out by third parties.
Some examples of tasks that are commonly outsourced include:
Transaction processing
Customer support services
Payroll operations
Order and inventory management
SEO optimisation
IT and website support
Accounting and bookkeeping
Content creation
Social media management
If you're considering outsourcing these or other aspects of your business, make sure that your contractors can be trusted, and that you'll truly benefit from the process.
What are the benefits and disadvantages of outsourcing?
Finally, you'll need to weigh up the overall benefits and disadvantages of outsourcing work. There are a number of things to keep in mind here, and you'll have to seriously consider both sides of the story to ensure you're making the right choice for your business.
Here are a few of the most common benefits of outsourcing:
Cost savings. As we mentioned above, outsourcing is an effective way to save your business some money. By utilising contractors for single tasks, you're not outlaying the bigger costs involved in hiring more in-house staff.
Time savings. By outsourcing certain tasks, you'll be freeing up valuable time to work on other aspects of your business.
Outsourcing functions like IT and website management allows you to keep up-to-date with the latest technologies and stay in line with – or ahead of – your competition.
Customer service and satisfaction. Outsourcing can allow you to provide more readily available customer service, keeping those valued clients as a top priority.
On the other hand, here are a few disadvantages to outsourcing work:
A potential quality risk. If you don't hire reliable, skilled people to complete your outsourced tasks, you could risk the quality of your services or products slipping.
Savings may not equal profit. If you aren't careful, outsourcing work to save money could cost you more in the long run if profit isn't maximised.
Loss of control. By hiring external parties, you're giving up a certain measure of control and supervision over those particular aspects of the business.
This is all a lot to think about, we know – but carefully considering your options will ensure that you make the right decision when it comes to outsourcing work!