The new version of Debian known as 'Squeeze' has been released into the wild as the new 'Stable' distribution of Debian.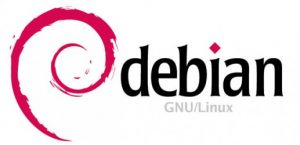 What's in the new Debian release
There are lots of great new packages available, and also updates to existing packages of course!
One of the notable changes is the move to a dependency based booting system which is a major improvement over the init based system that caused a number of headaches. Be aware that if you are updating you will want to check with a reboot that everything starts up again as expected.
Other things I believe notable: Xen 4, Icinga ( a Nagios fork ), Ports of the FreeBSD kernel ( I like ZFS ), Btrfs support in the installer (I am hoping this means Btrfs is well on its way to becoming stable ).
The community of developers out there that make Debian happen are truly awesome and I am so thankful for the software we have available thanks to them!