Joomla 3.3.1 Maintenance Release now available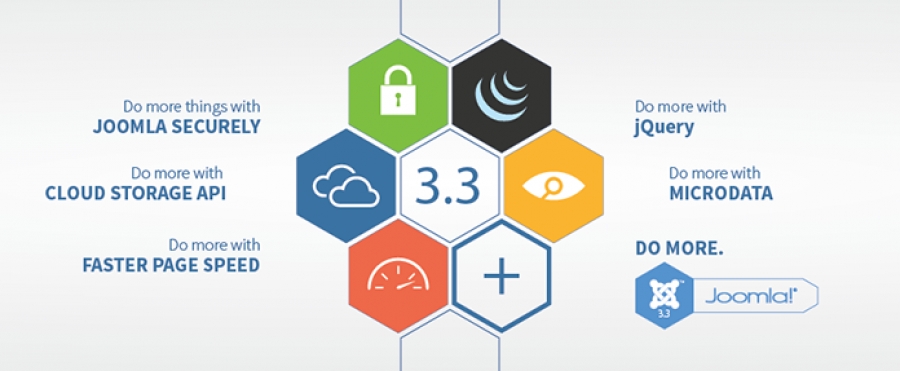 Joomla 3.3.1 Stable has been released.
This is release adressing is the result of the work of 65 different volunteer contributors, addressing over 100 bugs and introducing several new features.
IMPORTANT NOTE: Joomla 3.3.0 and higher requires PHP 5.3.10 for server that have yet to be updated the Joomla 3.2.4 bridge release is also available which can be used with PHP versions 5.3.1 through 5.3.9. It is highly recommended that servers are update to the latest version of PHP 5.3 for best performance, security and compatibility (current release is PHP 5.3.28)
Some highlight include the inclusion of front end module editing, microdata library inclusion, cloud storage APIs, and enhanced security features.
Full details can be found in the official 3.3.1 release announcement at joomla.org, theses are the actual 3.3.1 release notes the detailing all the included changes, Joomla 3.2.4 notes are effectively the same except features and requiring higher PHP version are not included.