5 Steps to Choosing the Right CMS for Your Business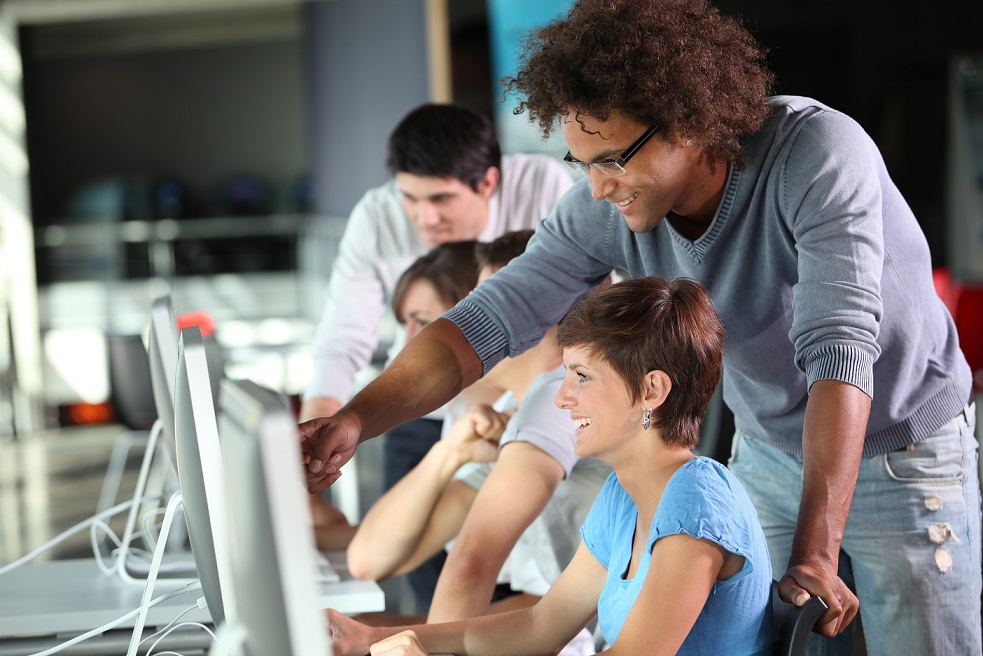 In today's digital age, every business should have some form of online presence – and this usually means employing a Content Management System (CMS).
There's a huge range of different Content Management Systems out there, and it can be overwhelming trying to make a decision. Take a look at the following five steps you should take to ensure you're choosing the right CMS for your business.
Make an assessment according to the type of business you have.
The first thing you need to do is assess the type of business you have and what you'll be using your Content Management System for. Are you creating a website that primarily provides information for your customers or clients? Do you need a contact form, an online store, a blog or some other form of interactive feature? Make a list of all the features and functionalities you need from a CMS and keep it handy while you're weighing up options.
Another thing to keep in mind is the amount of time and energy you and your business can afford to put into the management of your CMS. This will have an impact on your choice of system, as you'll need to weigh up the complexity and maintenance requirements of all your options.
Weigh up your options in terms of accessibility.
Think about the accessibility you require in your CMS. This applies to everyone who will be using the system – both end users, such as clients and customers, and the staff members who will be maintaining and developing content through the CMS.
If you want to keep things as simple as possible for both your business and your users, ensure that you find a CMS that suits these needs. Choosing a CMS that doesn't meet your overall accessibility needs will prove to be a problem in the long run.
Do your research.
After you've determined the precise content management needs of your business, it's time to do some serious research. Take a look at the various CMS options available – key players include WordPress, Joomla and Drupal.
Make pros and cons lists to compare the various advantages and disadvantages of different systems. Take a look at examples of sites that have been created through each CMS on your shortlist to see the systems in action. (You can even look up insight into the government's chosen content management system!)
You could even take advantage of any trial periods offered by creating a test site. This allows you to try out the various functions before committing to one system.
Engage the right people to implement your system.
If you want to ensure your CMS is installed properly and your site developed most effectively, it's a good idea to employ an IT expert at the outset. Even if you only engage their services for the initial setting-up period, you'll be ensuring that a solid foundation is laid for future success with your website.
If you choose to implement the new system yourself, you must ensure you fully understand the process first. If you have some measure of IT knowledge and feel confident in implementing the CMS internally, it will indeed save you some money, but you must be sure you know what you're doing before you start. Take advantage of any support services offered by your chosen CMS provider to help you through the process.
Periodically re-evaluate the performance of your chosen CMS.
Once your CMS is up and running, it's a good idea to perform periodic re-evaluations of its effectiveness and success. Identify any long-standing issues that may need to be resolved, as well as any areas where its functionality and accessibility could be improved.
Confer with your IT professional or the CMS support service to establish how these issues can be resolved. If you aren't satisfied with the solutions available, perhaps it's time to consider switching to an entirely new CMS. If that's the case, you'll need to repeat the above steps again to ensure you really are selecting the right system for your business this time.
Once you've chosen and implemented an effective CMS, your business can truly start to thrive in the digital sphere.